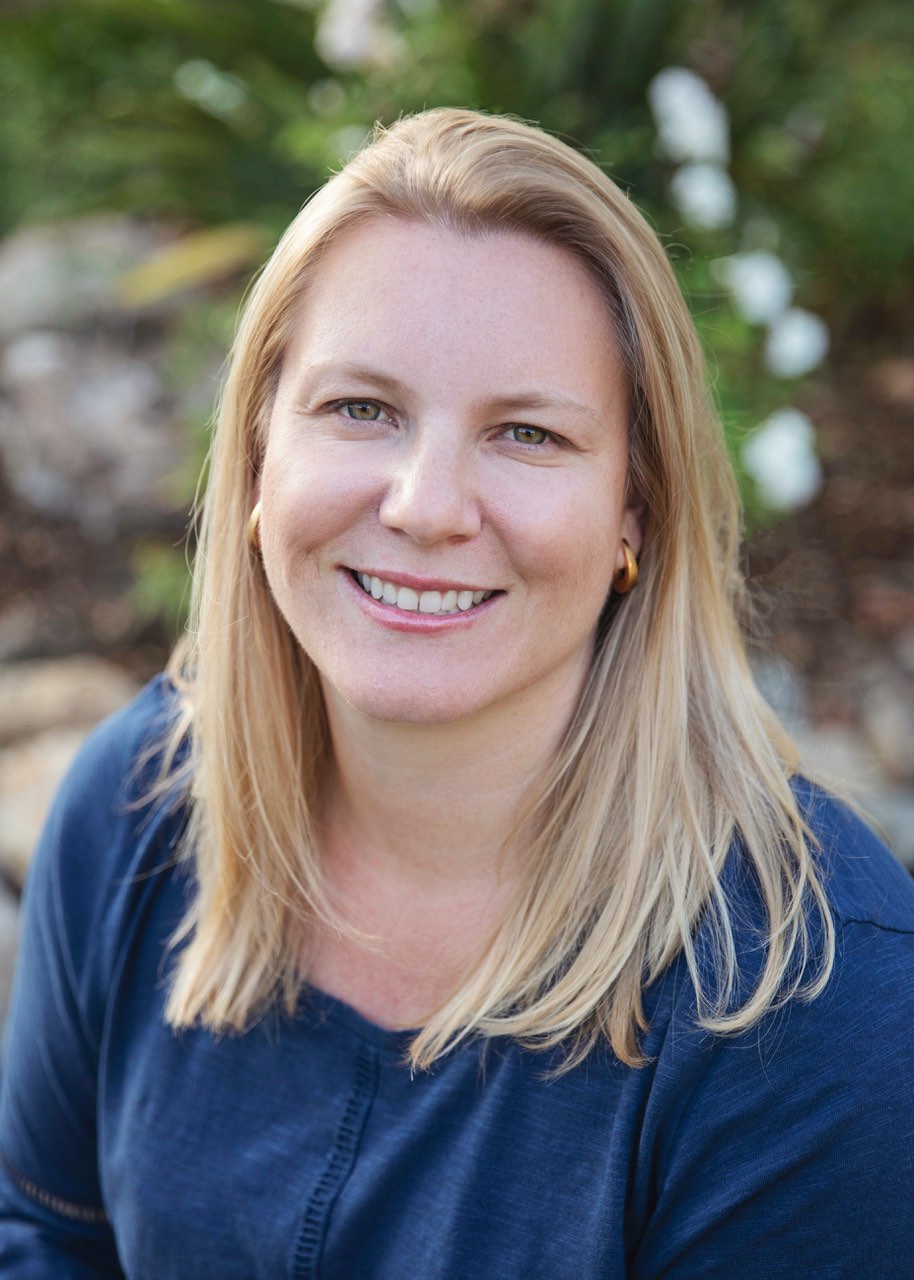 Located in London, England
Meeting Britta for the first time, you will immediately see a woman devoted to her roles as wife, mother, daughter, sister, and friend. What cannot be seen from the outside is that she is also an evidential spiritual medium, psychic, and animal communicator healer.
Britta has been immersed in her own spiritual development for over two decades and has been intuitive all her life about herself and others. Britta's life path is not about changing anyone's belief system. She is merely a facilitator to connect you to your loved ones on the other side.
The love those feel for their family and friends continues past this earthly life is a fact that Britta has shown her clients again and again. That you would come to know this truth about your own loved ones can be the beginning of healing after loss and grief.
Britta has always believed that heaven is all around us, not some far-off place beyond our reach. Your loved ones on the other side are with you every day, watching over you, still very much a part of your life and they want to connect with you.
Britta is a strong supporter in her community and a mediumship provider for the Helping Parents Heal Organization. Britta has enjoyed the opportunity to learn from many spiritual teachers around the world
Instagram: mediumbritta
TikTok: www.tiktok.com/@mediumbritta
Specialties
Evidential Mediumship
Psychic
Animal Communication
Teaching & Mentoring
---
Reading Charge & Duration
45 Minute Sessions: $150
25 Minute Sessions: $85
---
Testimonials
"What a beautiful reading with Britta: She is professional, authentic, gentle, loving, and accurate. She captured my father's personality, his very essence with an abundance of clear evidence. I loved the many messages from dad and the session ended with him blowing kisses, and calling me by my Italian nickname. Incredible!"
Diane
~Diane
"Britta Nicole is the real thing. She just gave me a wonderful, explicit reading which confirmed for me both in the structure and the content that she had connected with my parents and my daughter. Britta brought through my father and mother, with many evidential verifications, both referring back to my life as a child with them, and to recent experiences which they noticed and commented on. At that point, I asked if it would be okay to request someone, and Britta said sure, so I asked about my daughter. From then on, my daughter took over, bringing us both to tears with her unquestionable and unmatchable presence. Britta accurately described her illness, her passing, her focus, her likes and dislikes, even her appearance and reassured me that she was healthy, happy, and concerned for my and my husband's welfare. This was a huge comfort to me. I highly recommend Britta. She is a pleasure to work with and breathtakingly accurate. Thank you for connecting me to my family so well."
~Zoe
"I am so grateful for the two readings I've had with Britta Nicole. Her authenticity shines through from beginning to end! Britta described Grace perfectly...Her age when she passed, Her physical appearance and Her personality. She described not only memories we shared, but memories She shared with Her other mom, which I validated after the reading. She brought through evidence of Grace being with me on more than one instance during the day of my reading. Grace showed Britta many memories from the past...gifts from Mother's Day, a butterfly release we did in Grace's memory and Her love of rollercoasters with Her sister and cousins. What was also very interesting was Britta's ability to ask Grace to show her things she was doing now. And as she was showing her, Grace showed how She could be doing something on "the other side" and in the same moment be aware of what we are doing here. This is something that really meant a lot because I've shifted from needing evidence Grace is OK to wanting to know more about what she is doing."
~Heidi
"My reading with Britta was healing and extraordinary. She came up with very specific pieces of information, pertaining to experiences from this past weekend in an art gallery, about a special necklace I wore and words I needed to hear. She described my father's vocations, both in the navy and in his work with tools and drills. She described our beautiful relationship and the love he has for me. She mentioned his beloved cigars. My son came through, proud of his straight hair and his good looks as he was in life. She mentioned the hummingbirds that surround my home. She also mentioned my pulling down the legs of the shorts I was wearing that day! In addition to the validations, I enjoyed Britta's peaceful and joyful presence. Her compassion and kindness were very apparent. I certainly recommend Britta for the amazing evidence she brought through and for her kind heart."
~Marla