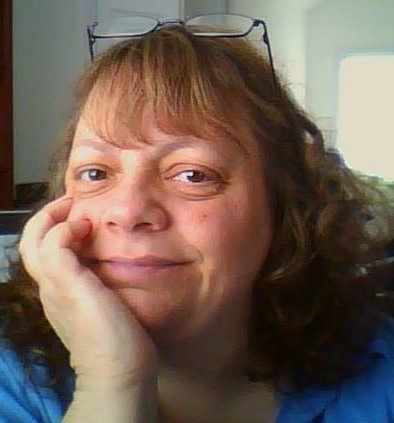 Located in Lakewood, NJ
From an early age, I felt different, as if I were an outsider in my own life. I would go into a store happy and come out saddened. Seeing shadows out of my peripheral vision. Even knowing when the phone was going to ring before it rang. But at age 13 I became aware that the things I seemed to know, others did not.
Then in 2000 while at the state fair, I was drawn to a vendor who had tarot decks. Not exactly knowing what I was going to do with them I bought a deck. I read the book and experimented with the cards. Soon I was doing card readings for my friends, then strangers. I felt as if I was supposed to be doing it. At the same time, I began to expand my gifts by sensing things differently, even smelling different scents of things that were not in the environment. This was the start of my awakening.
Attending a street fair, I meet a woman named Ms. Nicki She was a psychic, I started meeting with her once a month and she would read for me and I would read for her. She taught me so much and help mentor me through my awakening. Then 911 happened and changed the course of our lives. She moved back up North and I moved closer to family.
I raised my children and started to feel a bit of empty nesting. I started to do readings but this time things felt differently it seemed that the longer I was using the cards the stronger my gifts became. Then after my brother passed, something odd happened I began hearing, feeling, sensing random thoughts from people who were not around me. All of a sudden, I could connect with those in Spirits, of those who had passed. After that, I moved forward in my current path delivering messages from loved ones who have passed
Reading Charge & Duration
30-minutes reading: $63
45-minutes reading: $83
60-minute reading: $120
Group readings are $135 (up to 4 people)
Gallery Readings are $35 per person
Class Instruction is available as well
---
Testimonials
She is amazing and always on point I've had several readings and she always gives such details and information nobody would know. She's very compassionate and down to earth. She shows how much she really cares always willing to give information that is needed
~Cheryl Granderson
Had my first reading with Dawn an amazing lady. She was spot on with everything and no way she could have known the things she said. Thank you for the amazing mediumship. Will do it again soon!!! I have recommended her to family and friends. Will not be disappointed
~Billie Jo Belt
Dawn is Amazing! Her reading for me was spot on and she really brought me peace. I enjoy her coffee with Dawn in the mornings as she really helps put things into perspective about life. She's truly gifted and I recommend her to anyone who needs closure when dealing with the loss of a loved one
~Tami Lynn Record