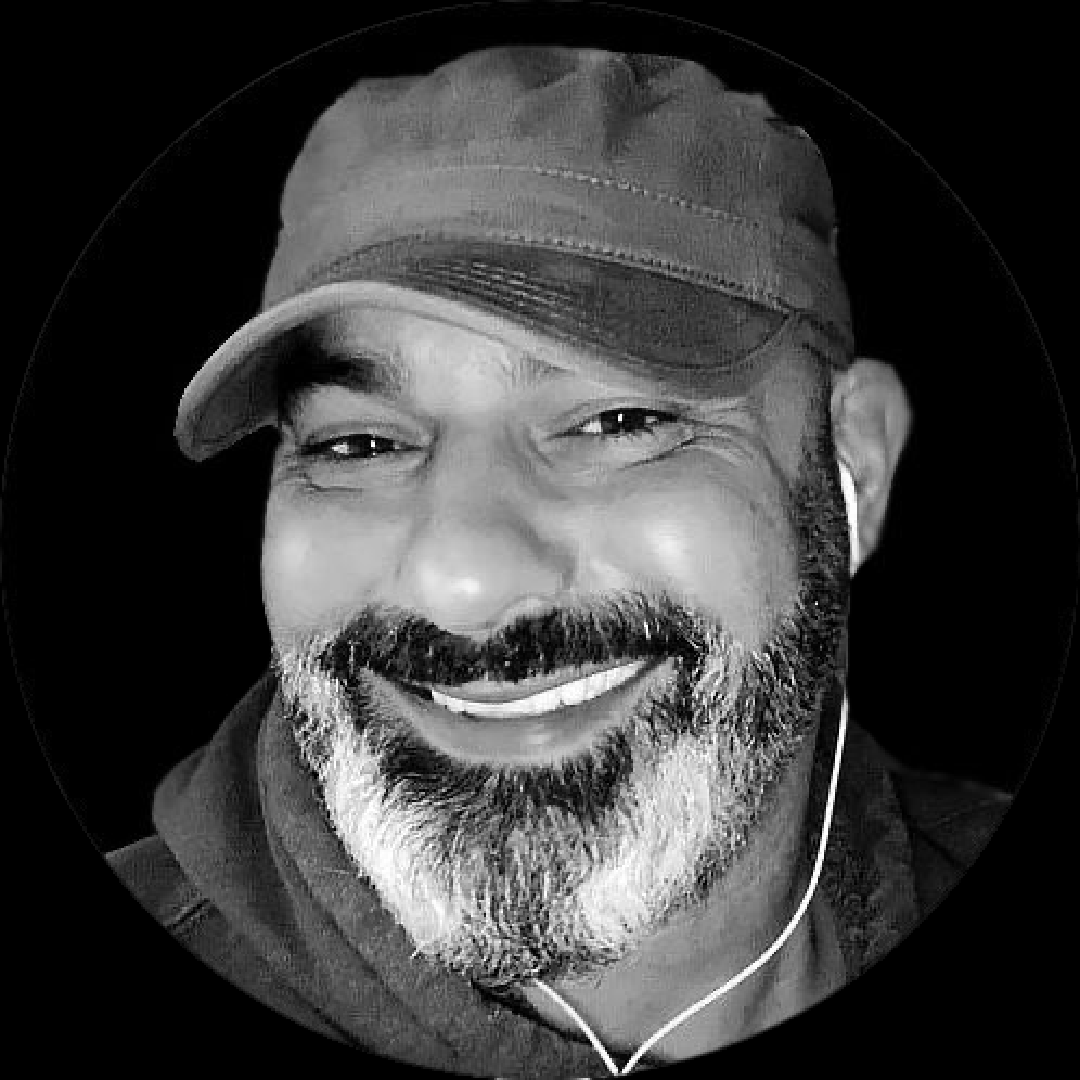 Located in Ramsey, NJ
Born a natural Medium and Psychic, Drew largely ignored the presence of these gifts throughout what would be considered his "normal" life. That is, until a series of traumatic losses and life-altering events brought forth a latent enhanced spiritual awareness that he was simply no longer able to ignore. 
From that point forward, Drew became relentless with his thirst for spiritual understanding. He attended the prestigious Arthur Findlay College of Mediumship and Psychic Sciences in England and went on to spend years working and in training and development around the globe, learning from the best of the best of psychic-medium mentors and, of course, the world of Spirit. 
Drew's devotion to the development, understanding and education as well as having provided thousands of sessions as a Psychic Guide, Intuitive, Evidential Medium, Trance Healer, Reiki Master, Teacher, Spiritual Channel and Meditative Facilitator, allows him to assist others in a variety of ways. 
As founder of The Cali Center for Healing, Education & Intuitive Arts in Ramsey, NJ and online, it is Drew's intention to provide a safe sacred space for others as they experience their own unique journey as he mentors those who have developed a sensitivity to energy and who seek to further unlock their natural Intuition and Psychic Self. 
His overall mission is to bring forth the teachings of a universal spirituality accessible to everyone with which we may draw upon to collectively grow, heal and explore our highest potential together.
Reading Charge & Duration
1 Person | 1/2 Hour - $225 ($25 discount available to HPH members)
2-3 People | 1 Hour - $450
4-6 People | 1.5 Hours - $600
7-12 People | 2 Hours - $900
---
Testimonials
I think we are so lucky to have found you. My reading with you brought me complete peacefulness in losing a loved one.
Thank you from the bottom of my heart.
~Patti, New Jersey
Going through the grieving process is indescribably difficult, but my session with Drew gave me peace. He described my relationship with my husband better than I could and knew details only we shared. It solidified my belief that my husband will always be here, next to me.
~Nadine, California