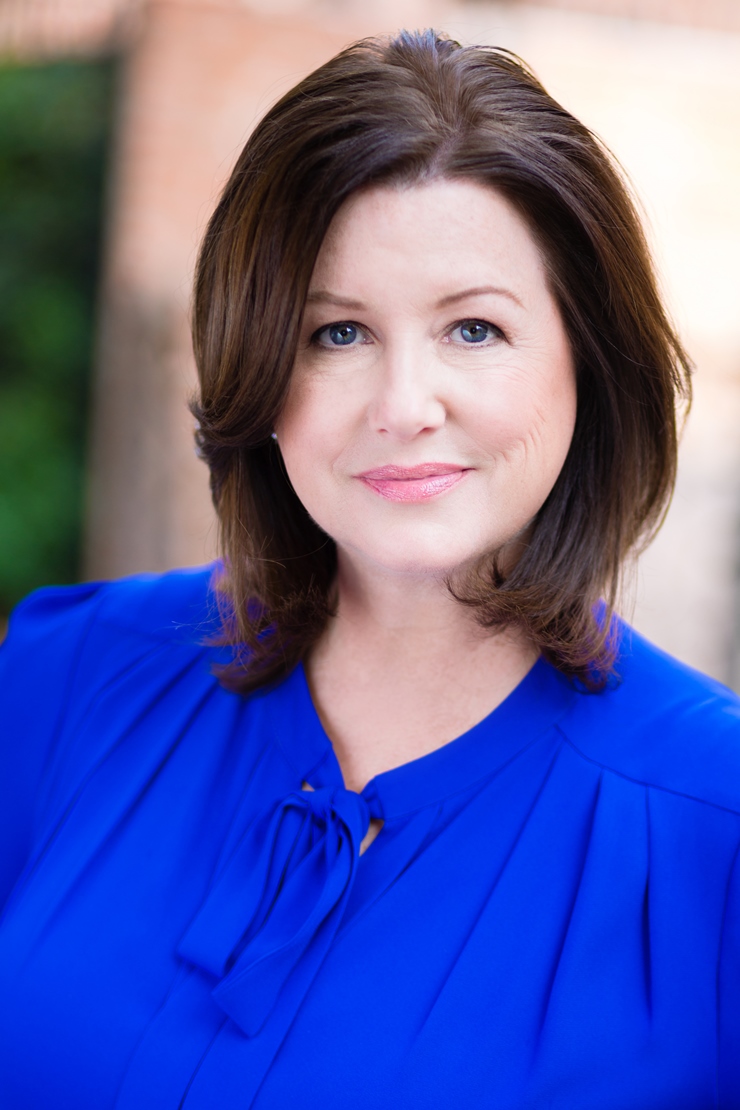 Located in Phoenix, AZ
As a young girl, Ann had a "knowing" about people and animals. At 15, she had a profound Spiritual encounter that led her to seek answers about death. As the years went by, Spirit was finding every way possible to get Ann's attention and she knew it was time to follow the calling.
At the urging of mentors and friends, Ann began reading for clients on a referral-basis. Today, she does private and small group readings, focused on connecting to Spirit through Mediumship. Additionally, she enjoys working with individuals who are seeking to uncover their "best life" by tapping into their own intuition. 
Ann is a certified Medium with Mark Ireland and honored to work with Helping Parents Heal, a non-profit organization for bereaved parents. She is a member of AREI (Afterlife Research & Education Institute) and considers herself a life-long student, with a divinely-guided purpose. You can read more about Ann and book a session on her website at http://www.avomedium.com and Facebook https://www.facebook.com/avomedium1
Ann was featured on the YouTube show "We Don't Die" by Sandra Champlain: https://youtu.be/HWgdkP6wh2I
Reading Charge & Duration
1 hour reading: $100 US dollars
A 50% discount is offered to Helping Parents Heal members. Please make note of your status as an HPH member at the time of booking.
---