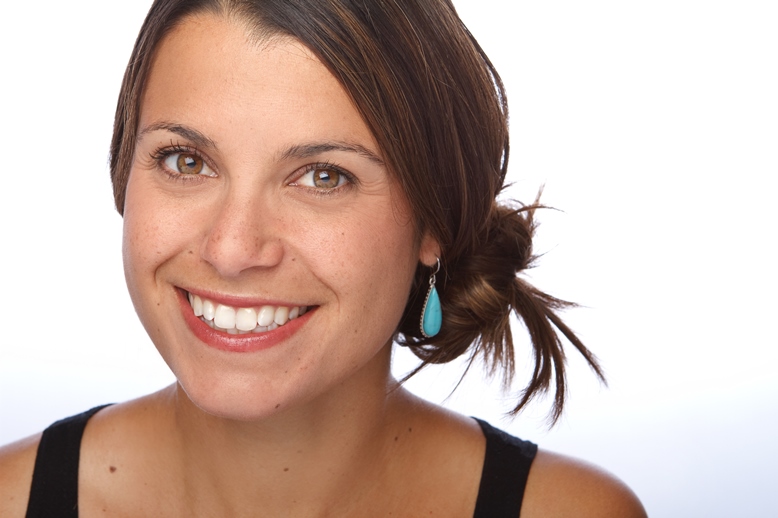 Located in Eagle, CO
Becky Hesseltine is an Evidential Medium, Intuitive Healer, Meditation Facilitator, and Author. Though she sensed the essence of spirit as a child, the lack of understanding of her extra senses created fear and prevented her from embracing her refined sensitivities. Instead, she pursued academic degrees and holds a Bachelor of Science degree in Health Science and a Master's of Education. Followed by a 7-year corporate career as a life and health coach supporting thousands of clients. But after six years of her life, shifting through grief, loss, depression, and the heaviness of old traumas coming up to the surface, she was ultimately faced with some big decisions. She chose to embark on an empowered path of self-discovery and healing. Through this journey, Becky embraced her natural mediumship skills and then courageously let go of the corporate life for a career as a professional Medium.
She is known for her heartfelt mediumistic ability to intertwine outstanding evidential details within spirit's story and message; capturing the soul essence of the spirit loved one. Becky finds it the greatest privilege to provide experiences of profound connection and healing to those she works with.
Becky combines her life experience with her "inner educator," in addition to her wellness coach background, along with mediumship, and intuitive-healer talents to facilitate workshops, group meditations, mediumship demonstrations, and private sessions.
When Becky isn't connecting with clients, writing, or has her nose in a book, you can find Becky hiking her mountain town trails in Eagle, Colorado with her husband, two children, and her fifty-pound lap dog. https://beckyhesseltine.com
Specialties
-Evidential Mediumship
-Intuitive Healing (Psychic Reading)
-Group Meditations
-Private Sittings
-Group Demonstrations of Mediumship
-Workshops
-Author
---
Reading Charge & Duration
One Hour Reading: $150
30 Minute Reading: $75
Free Monday Morning Meditation Group over Zoom: (priceless)
Becky holds session in person, Zoom, or by phone
---
Testimonials
My experiences with Becky through her mediumship and intuitive healing have delivered a perspective that has completely shifted my life. I know her to be committed wholly to loving service, and my experiences with her have been healing at a level that I have no words to describe. I have seen Becky demonstrate the depths of her mediumship abilities through many different forms of undeniable evidence, and her intuitive healing has helped me find my place and my direction in this world with a sense of unconditional love and support from the spirit world. I feel so incredibly blessed for the messages I have been witness to her lovingly and thoroughly deliver, and I could not recommend her services any more highly
~Lisa Randall
From the minute you sit down with Becky you feel that your heart is "held". Her kind, caring, loving way is so comforting. She has shared messages from my relatives that have crossed over, as well as shared guidance for my current life situations. I always feel so much better for having spent time with her. Her gifts are amazing and I am so grateful that she shares them with the world
~Heather Downey
I had a one-on-one session with Becky Hesseltine to contact the spirit world. I went into the session without any expectations (it was my first time doing anything like this). Becky didn't know my family but was immediately drawn to my loved ones spirits with intense imagery and messages to relay to me. It brought me great comfort to receive this gift that is forever in my heart. I now know the spirits are around me and will be waiting for me when my time comes to join them. I can't thank Becky enough for sharing her talent and special gift with me and so many others
~Mary Pat Witt
Becky creates a safe and comfortable space to receive messages of love, hope, and inspiration. Through Becky's evidence-based reading, you will know who is talking to you. It's as if your loved one is physically there with you and you are given a warm, loving hug from the one you miss so much. Through Becky, I was given the message to enjoy life again and to reconnect with family (I had not been doing either). The message I received restored my beliefs in joy and relationships. Becky is a powerful healer, an authentic guide, and a very caring soul.
~Lisa