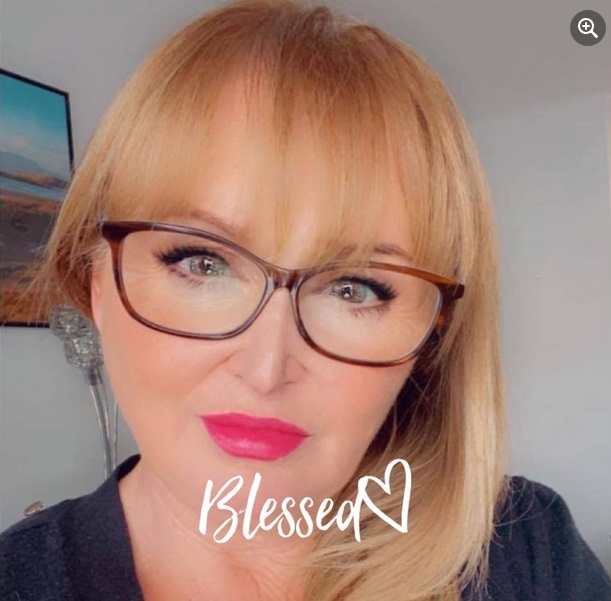 Located in London, England
From my earliest memory, which is around 4 years old, I knew I could see things and feel things that my siblings and my parents didn't understand. They would put things down to, I needed to get my eyes tested or I had my "invisible friends". When I was 10 years old, one afternoon while playing in my bedroom, I suddenly was told in my head by a thought from spirit that my Mum was going to die. I ran into her bedroom where she was, crying and hugging her, telling her I didn't want her to die. She said, " I am not going to die for a long time". I was inconsolable & that night I slept in the bed with my parents. The following Saturday 29th November 1969 my Mum died in her sleep she was 44 years old. Little did I know then, that just 11 years later when expecting my 2nd Son, that feeling of loss would be so intense while expecting him. My Son, born full-term on the 5th of December, and appeared to be perfectly healthy for the first 24 hrs of his life, sadly had been born with half a heart and passed at age 4 days. Although the spirit world let me know many times over the years that I have special abilities I had to put a hold on this, as I was a Wife, Mother & working full time in the medical profession.
I have been working with spirit for many years and just allowed the ability to come to me naturally. I don't hear voices, the information comes via thoughts, visions, images, and remote viewing, which I really enjoy. My readings are always about love, light, healing & peace. My hope is that at the end of the hour-long reading, you will have a sense of peace & feel the love from your spirit family. Most of my readings are conducted with Facebook, messenger, video, FaceTime, or Skype.
I prefer not to receive any information before a reading—I prefer to do the work "fresh" with no foreknowledge. I also want to thank Helping Parents Heal (HPH) for allowing me the opportunity to assist parents who struggle with grief and just want to connect with their children. I'm sending love, light, healing & peace to all.
God bless you all.
Specialties
Working with bereaved parents.
---
Reading Charge & Duration
| | | |
| --- | --- | --- |
| Duration | Description | Price |
| 1 hour | Intuitive/ Medium Reading |  £75.00 GBP  |
---