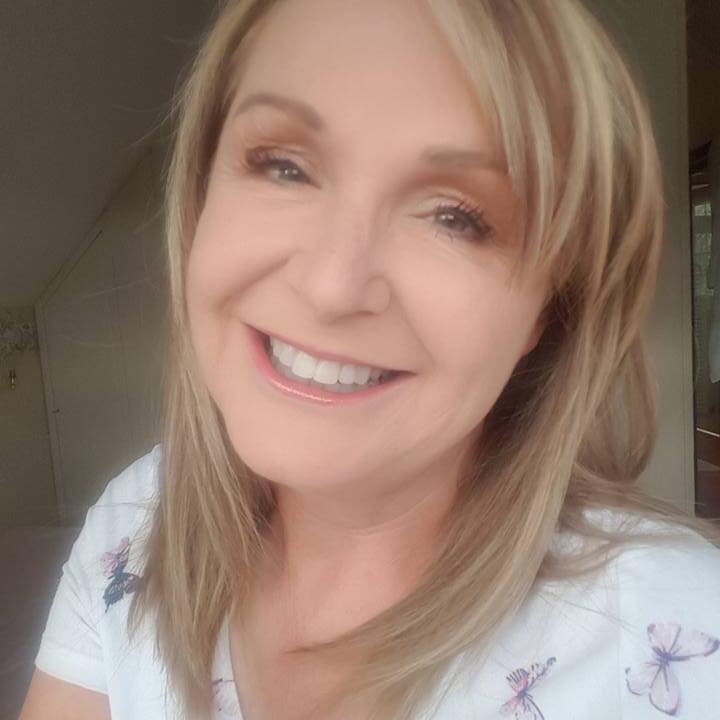 Located in London, England
While I'm based in England, I do readings world-wide. I have been working with spirit for 10 years and this ability came to me naturally. I have never learned through books or other training, I've just allowed this ability to develop in a natural way and through the readings I've done over the years it got stronger and stronger.
I don't hear voices; rather my information comes via visions, images, thoughts and remote viewing, which I really enjoy. My readings are always about love light healing & peace. My hope is that at the end of the hour-long reading you will have a sense of peace. I am also a Mother of a Son who is in spirit and have been on this journey for 36 years. With the help of spirit, I would like to help you connect with your children in spirit and help lift the heavy weight off your shoulders that I carried for so-so long myself. Most of my readings are conducted with Facebook messenger video, FaceTime, or Skype.
I don't want to receive any information before a reading—I prefer to do the work "fresh" with no foreknowledge. I also want to thank Helping Parents Heal (HPH) for allowing me the opportunity to assist parents that struggle with grief and just want to connect with their children. I'm sending love light healing & peace to all.
Aside from working as a Medium, I have been in the nursing profession since 1984. During the last 17 years I have worked in the community with palliative patients, looking after them till they pass.
Specialties
Working with bereaved parents.
---
Reading Charge & Duration
| | | |
| --- | --- | --- |
| Duration | Description | Price |
| 1 hour | Intuitive/ Medium Reading | $55 U.S. 40 Pounds U.K. |
---