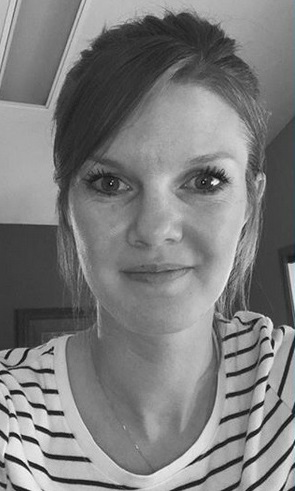 Located in Wichita, KS
Born in the heart of western Kansas, Kaci Davignon grew up surrounded by nature and animals. Having an uncanny connection to both, it was normal to talk to animals and check in with nature or spirit for guidance to everyday life. She also would play with her older brother who was a miscarriage at birth just like she would any other living child. As she began to vocalize her experiences, she understood quickly she was different than most of her peers.  
Growing up, her constant prayer was to help people and animals. She prayed repeatedly until one day discovering her calling was to be a healer and medium.
Being a people pleaser and in a very religious segmented area, that calling wasn't quite her idea of an answered prayer. After an angelic experience, being asked to 'use her voice' to help heal the world, and let go of people's thoughts, she began focusing her time giving messages to those in need.
Her unique style of reading is a combination of using the voice of the loved one who's passed on and intertwined messages from Spirit, that speaks to the living soul's greatest needs.
For more information, please visit https://www.brighten-your-day.com/
Specialties
Mediumship
Life coaching
Mentoring
---
Reading Charge & Duration
One hour sessions: $120
Half hour sessions: $60
---
Testimonials
Kaci's accuracy to read both the living and the spirit world is spot on. She gives concise evidence describing physical traits, habits and the emotional essence of those in spirit, and is also able to zero in on the needs of the person receiving the reading. 
Kaci integrates her mediumistic, psychic-intuitive and even remote viewing abilities together to give solution based suggestions for healing the emotional, spiritual and physical aspects of yourself. Her words are very uplifting and empowering.
~Sue Fortuna
The accuracy throughout my reading with Kaci was unbelievable. She provided continuous validations and precise details on very personal information. Kaci is a very warm and generous soul who gave me the gift of closure from the sudden loss of my mother. She also gave me insight on how to function with daily anxiety and emotional distress to achieve peace.
I have so much respect for your gift and the manner in which you use it, to heal.
I am most grateful for my experience to sit with Kaci, and I would encourage anyone with an open mind and heart to utilize her services.
~Maddy Ricks