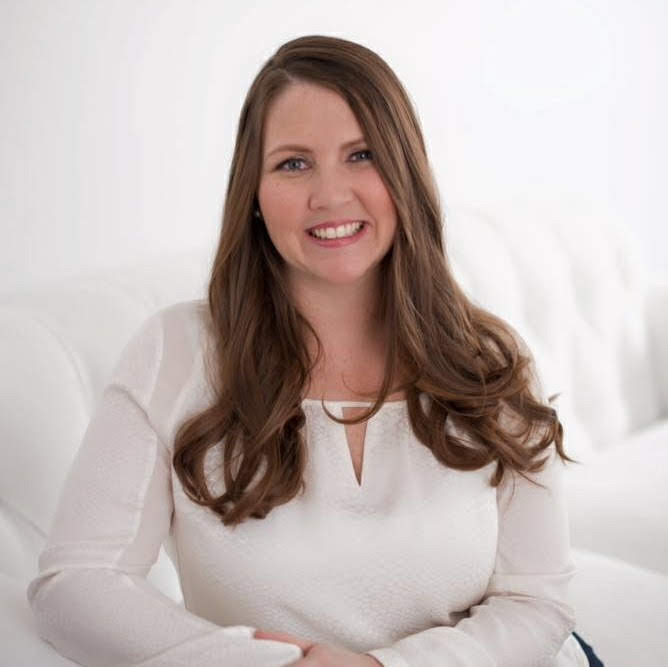 Located in St. Michaels, MD
My name is Arlene Mains. I am a wife, mother, and evidential medium. I have had an awareness of spirit since I was a small child. It was not until the unexpected passing of my older brother Shawn that I really began my purposeful unfoldment as a medium. I felt my natural connection with the spirit would only take me so far in my mediumship development. I was lucky enough to have spirit lead me to two exceptional mentors, Bill Collar and Sharon Shubuis at the Inner Spiritual Center in Fairfield, New Jersey. They have been my predominant tutors for the last six years. I have studied extremely hard and have practiced diligently over the years to develop my accuracy and effectiveness in my readings. I take mediumship very seriously and understand that a mediumship reading can be life-changing as well as life-saving. I believe in being a lifetime learner and will always look for new ways to learn and grow with spirit both professionally and personally.
 Additionally, I feel everyone should have access to healing messages from their loved ones in spirit. I work in many spiritual churches serving as their Sunday medium giving messages and inspired talks. I donate time working platform demonstrations at many venues for fundraisers giving direct messages of evidence of love and hope. I travel to Lily Dale in New York in the summers to serve as a platform medium to connect with all those that have made the trip to sit at inspiration stump or one of the many venues there. It was at Lily Dale that I made a connection to a child in spirit for his parents sitting in the front row of what looked to be a sea of people. This was the reading that would change my direction as a medium forever. It affected and moved me to my core and it was then I knew I wanted to work as hard as I could to reunite children in spirit to their parents and loved ones. This led me to my work with Helping Parents Heal (HPH) and many other groups that help with the passing of children. I am pleased to say after five months of blind readings I have been officially Mark Ireland certified HPH medium.
---
Testimonials
Arlene Mains is an undeniable talent! She expresses genuine care and concern in her mediumship readings. She gave me overwhelming evidence that my Father was present in my reading. This experience moved me to tears as Arlene delivered tender messages from him that were significant and meaningful.

As I got to know Arlene through the years, I have experienced her kindness and love, as she gives her best to her family, friends and community. Integrity shines through her readings; she truly demonstrates mediumship in a way that honors her gift.

Highly recommend her to those who are moving through the grief process; she has a way that brings healing and peace.
Thank you Arlene!
~Lisa Short
A mediumship reading with Arlene is life-changing. I've had several readings with her and each time the details and evidence have been mind-blowing. I have no doubt she was connecting with my daughter and other family members. Her delivery of sensitive information is done with such compassion and grace. I highly recommend a reading with Arlene!!
~Sherry Long