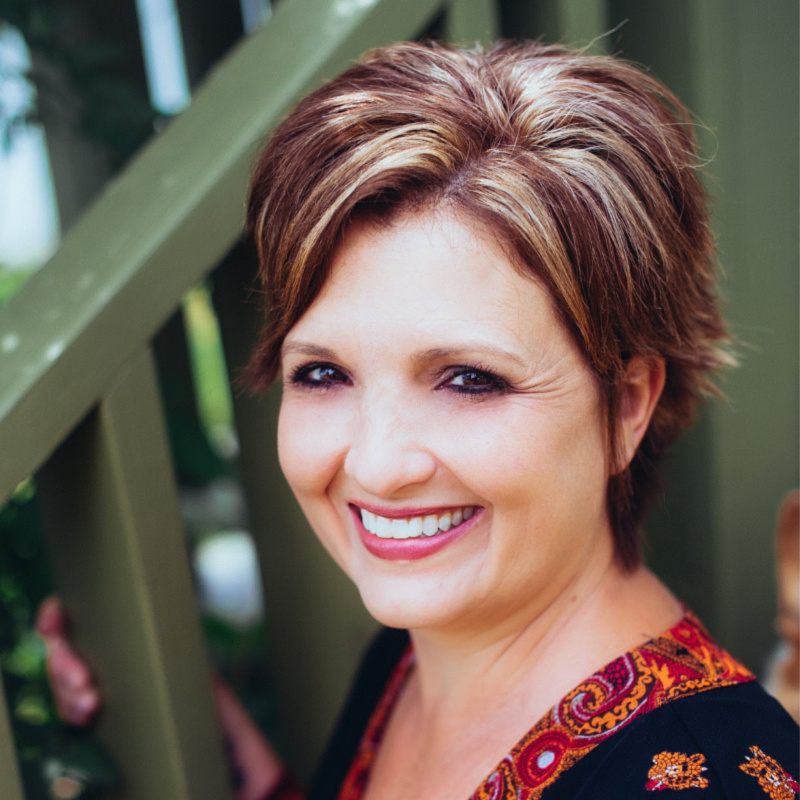 Located in Tulsa, OK
Shelly Wilson is an author, intuitive medium and conscious creator who is passionate about helping people wake up to their greatness. She supports others as they navigate their own journey into consciousness to experience aliveness. She offers private mediumship readings, intuitive readings, intuitive coaching, Reiki healing sessions, and teaches classes and workshops. Shelly's books, 28 Days to a New YOU, Connect to the YOU Within and Journey into Consciousness, are available in paperback and eBook. Shelly has studied with Sonia Choquette, Lisa Williams, James Van Praagh, John Holland and Tony Stockwell and is a registered Karuna© Reiki Master through the International Center for Reiki Training. Residing in Oklahoma, she has a BS in Business with a minor in Psychology.
Psychic readings provide insight into current life situations as well as past and future occurrences. Mediumship readings offer you the opportunity to connect with loved ones in Spirit as well as receive guidance regarding current life situations. There is no guarantee that the loved one you wish to connect with will come through. However, Shelly believes our loved ones have an infinite intelligence and the Other Side is literally all around us vibrating at a higher frequency than our dense Earth plane.
Specialties
As Shelly connects to the spiritual realm, she conveys the messages to you exactly as she receives and perceives them. The messages come through as thoughts, impressions, feelings, words and images. Through this connection, her intention is to help you heal, grow and become empowered. She requests and intends that the messages are conveyed to her clearly and accurately, and that she receives messages that are easy to understand for your highest good.
Each session is recorded as a courtesy to you as an mp3 audio file and is e-mailed to you after the reading via Hightail (YouSendIt). The link is available for 14 days for you to download and/or listen to the file. Files are retained for 60 days and then deleted.
---
Reading Charge & Duration
For pricing and scheduling, visit Shelly's site:
---
Testimonials
Shelly does an excellent job of putting you at ease immediately. Her readings are accurate and relieve you of the guilt or sorrow that you carry by giving you exactly what you are asking for, even if you don't know for sure yourself. I would recommend her to anyone.
~Beverlee Dugger
Shelly Wilson glows with the love of Spirit. She is a true Earth Angel who was gifted with the ability to give authentic readings with love and grace. She hits the nail on the head. I have had several readings with her and have had life altering insights every time. She is an amazing Reiki Master healer also.
~Kathy Galvan
Such a fabulous reader. Truly invested in the client's highest good! Will always recommend her!
~Lauren Kelly
Shelly is a remarkable and gifted woman whose passion in life is to help others understand more about what faces us on our journey, about our loved ones on the other side and also the growth that we have to go through in this physical life that we live. She is a blessing to many.
~Lisa Williams
International Psychic Medium and Teacher, author of Life Among the Dead and The Survival of the Soul
Shelly is truly amazing. She was able to give me a reading from my nephew that was spot on. I did not tell her a thing and she was able to tell me things only me or my family would know. Thanks so much Shelly. You are truly amazing and awesome. You Rock!!!!
~Shane Brink