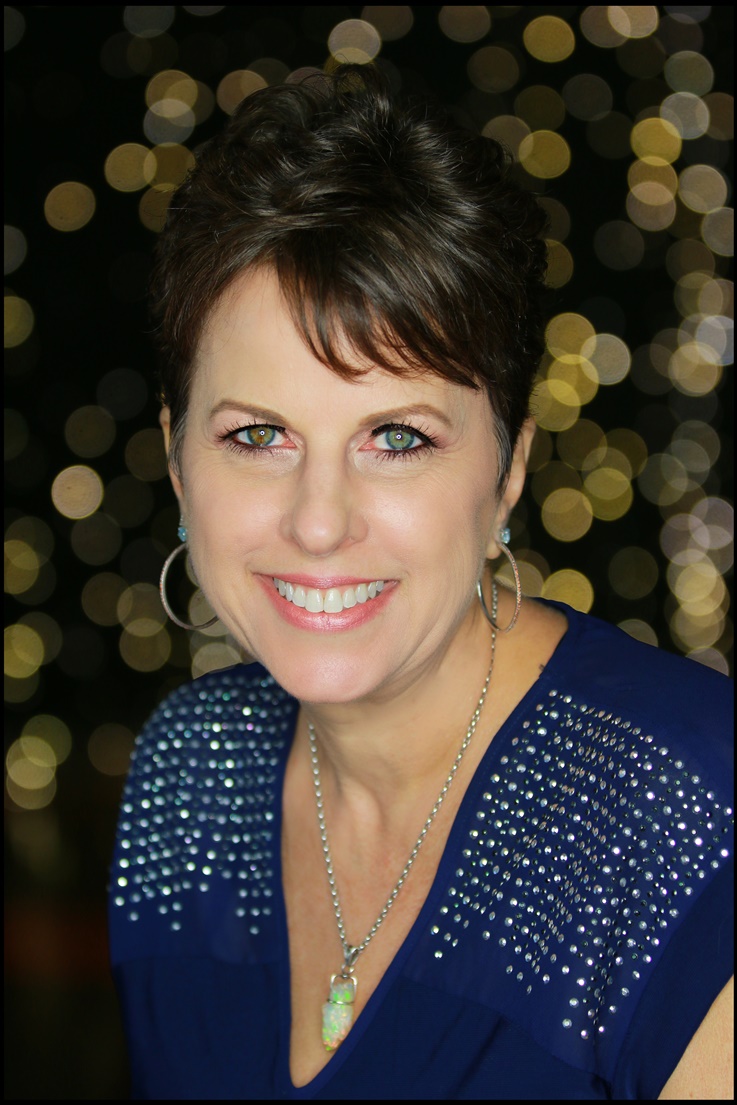 Located in Vancouver, WA
Bridging Souls Whether Human or Animal!
Cate Coffelt is an award-winning evidential medium known to bring through detailed validations and messages during her readings. As an Empath, her passion is demonstrating that we are all connected and that love does not die, whether human or animal.
Cate's first encounter with Spirit was when she was a very young girl. She woke up from sleep to find her grandmother appear at the foot of her bed just prior to receiving "the call" that she had passed. As you can imagine this scared her, but she dismissed the incident.
Through the years she would have various experiences that she could not explain. People would often joke and ask Cate if she was psychic. But as a strict Christian at the time, she again dismissed these incidents because she did not believe in "psychic stuff".
It wasn't until much later in life that she discovered that she was gifted through another trusted intuitive. So she chose to open up and explore this side of herself. And her life changed quickly!
Although her background was working within a professional capacity for organizations such as Nestle, Warner Bros., and Dignity Health, Spirit had a different plan. Today Cate spends full time connecting her clients with loved ones from beyond and offering intuitive guidance for both humans and animals.
Cate Coffelt is the recipient of Shay Parker's Best American Psychics 2018 Social Activism award and also has been twice tested as an accurate and ethical evidential medium, psychic, and animal communicator through their organization.
She is a featured member of both Shay Parker's Best American Psychics and Bob Olson's Best Psychic Directory and an approved member of the Certified Psychic Society.
Cate spends some of her free time with the FindMe Group. This group is made up of individuals with a variety of disciplines who donate their time to law enforcement and families working to help locate missing persons and assist with cold cases.
Specialties
Evidential Mediumship
Intuitive Guidance
Animal Communication
Lost Pet
---
Reading Charge & Duration
30-Minute Readings - $140
60-Minute Readings - $250
20% Discount for HPH Members
Must Use Code "HPH20" At the Time of Booking!