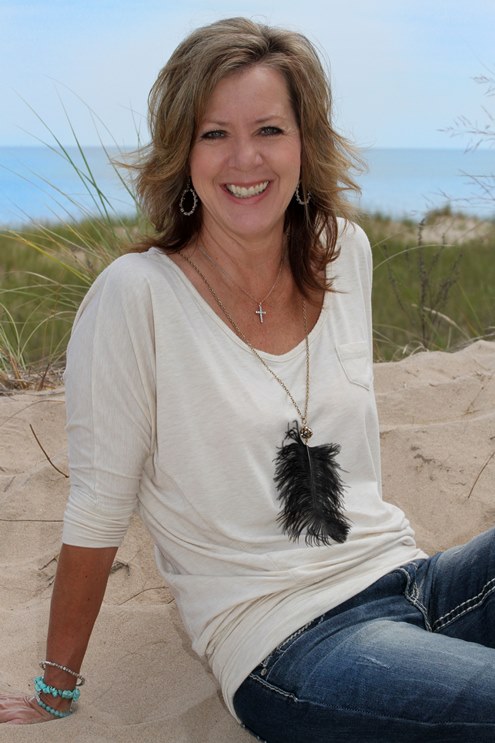 Located in Northeast, WI
Medium Kathi Jo DeBaker is a natural born spirit communicator and healer.  She develops and challenges her abilities through psychic detective work and conducts workshops in the Northeast Wisconsin area to teach others their innate gifts and to understand spirit communication.
Kathi Jo has a degree in Physical Therapy.  She is a Bio Energy Healer and Reiki Master.   Kathi Jo is a Certified Medium and with her natural gift of hearing, sensing and seeing spirit she is able to connect you with your loved ones on the other side, bringing forth evidence such as --dates, personalities, and events currently taking place in your daily routine to prove that your departed loved one or loved ones exist and are very much a part of your life.
Medium Kathi Jo will validate existence of those in spirit to help promote healing, bring peace and assist with all stages of grief and to minimize suffering and loneliness. "Those in spirit do not suffer and are eager to communicate to assist with all healing of the bereaved, we are never truly alone"—Medium Kathi Jo
Specialties
Spirit communicator and healer
---
Reading Charge & Duration
| | | |
| --- | --- | --- |
| Duration | Description | Price |
| 1 hour | Spirit Communication | $150 |
| 30 minutes | Spirit Communication | $75 |
---